Victoria's Beautique is a private beauty salon in Surrey offering a one to one service. I offer advanced medical grade facials, which can really make a difference to your skin, as I use my extensive knowledge about the science behind the skincare. As well as offering manicures and pedicures.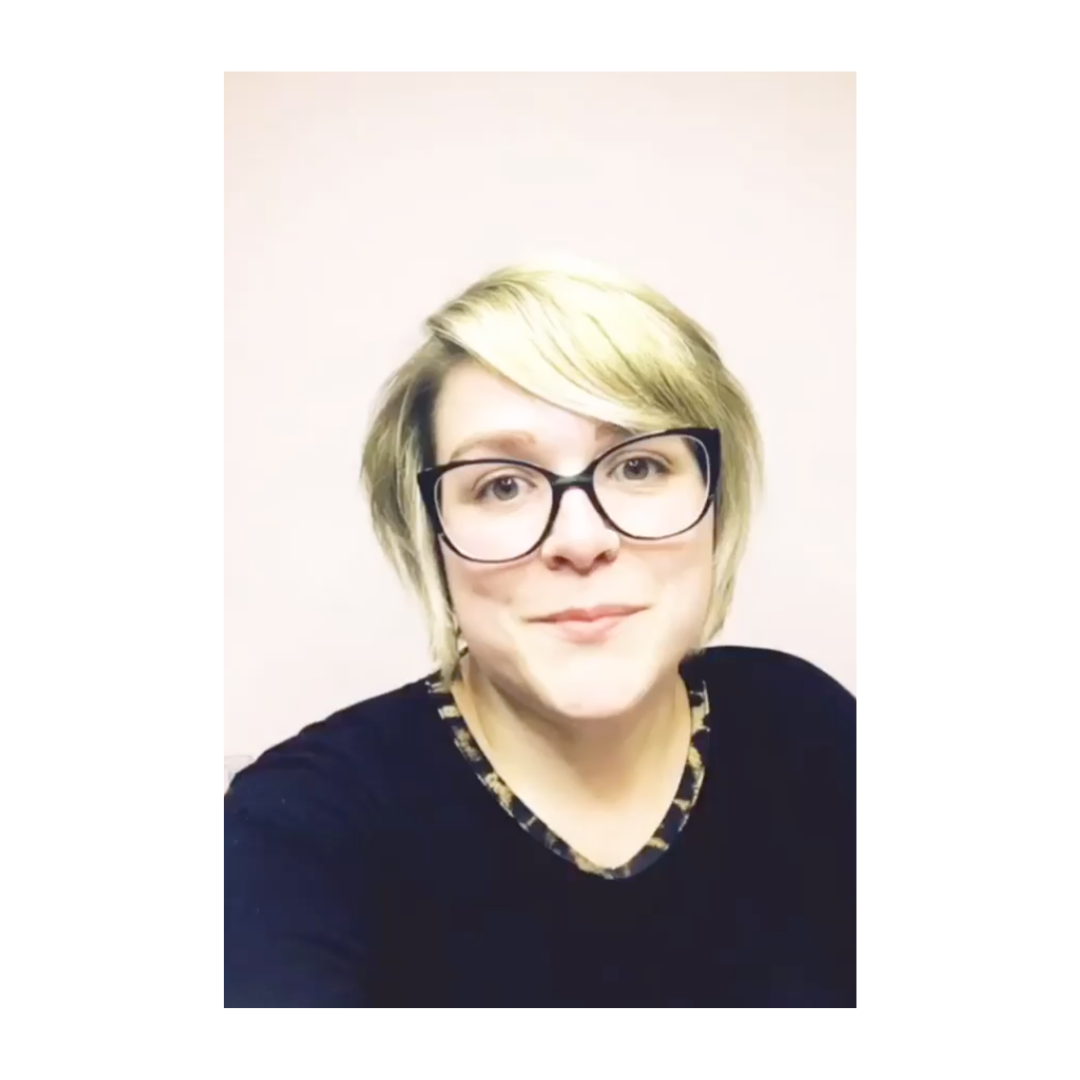 Victoria
Victoria is a keen advocate for helping clients get the healthy skin they deserve. Victoria uses a holistic approach to skin using Advanced nutrition, Environ and Oxygeneo.
A machine combine with cosmeceutical topical and oral skincare that treats your skin from within, that brings you great results.

Treatments
We provide high tech facial treatments fit for the stars. The machine we use is called Environ. Environ's pioneering dual electro-sonic technology has set the benchmark for professional skincare treatments. We our also proud to be the only salon in the area to combine this with Oxygeneo, to give clients ultimate results.

Before and after
See just how much of a difference how treating your skin with a holistic approach can make!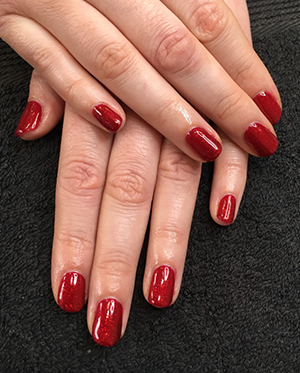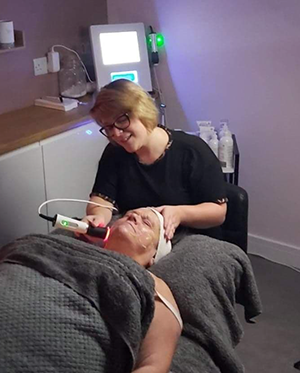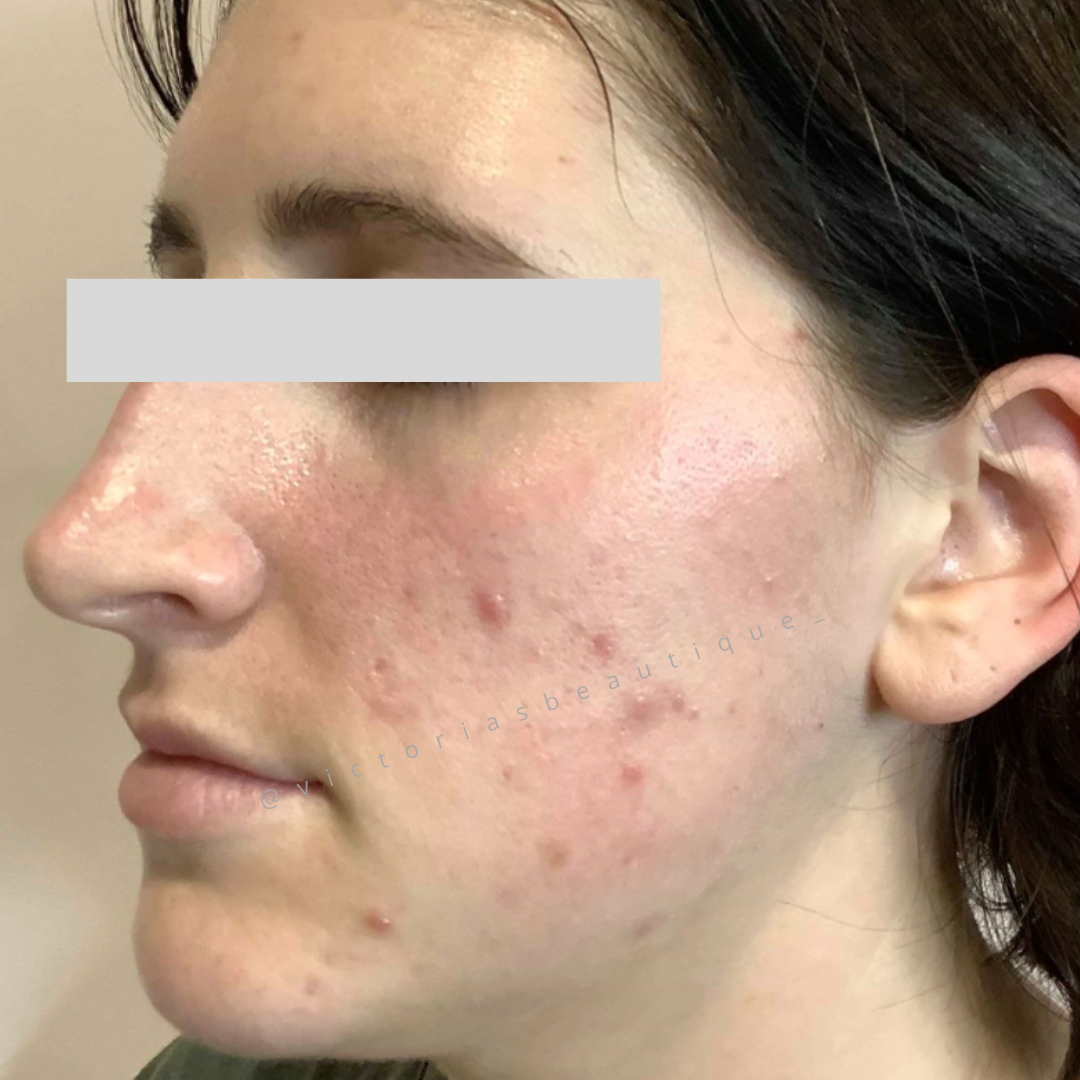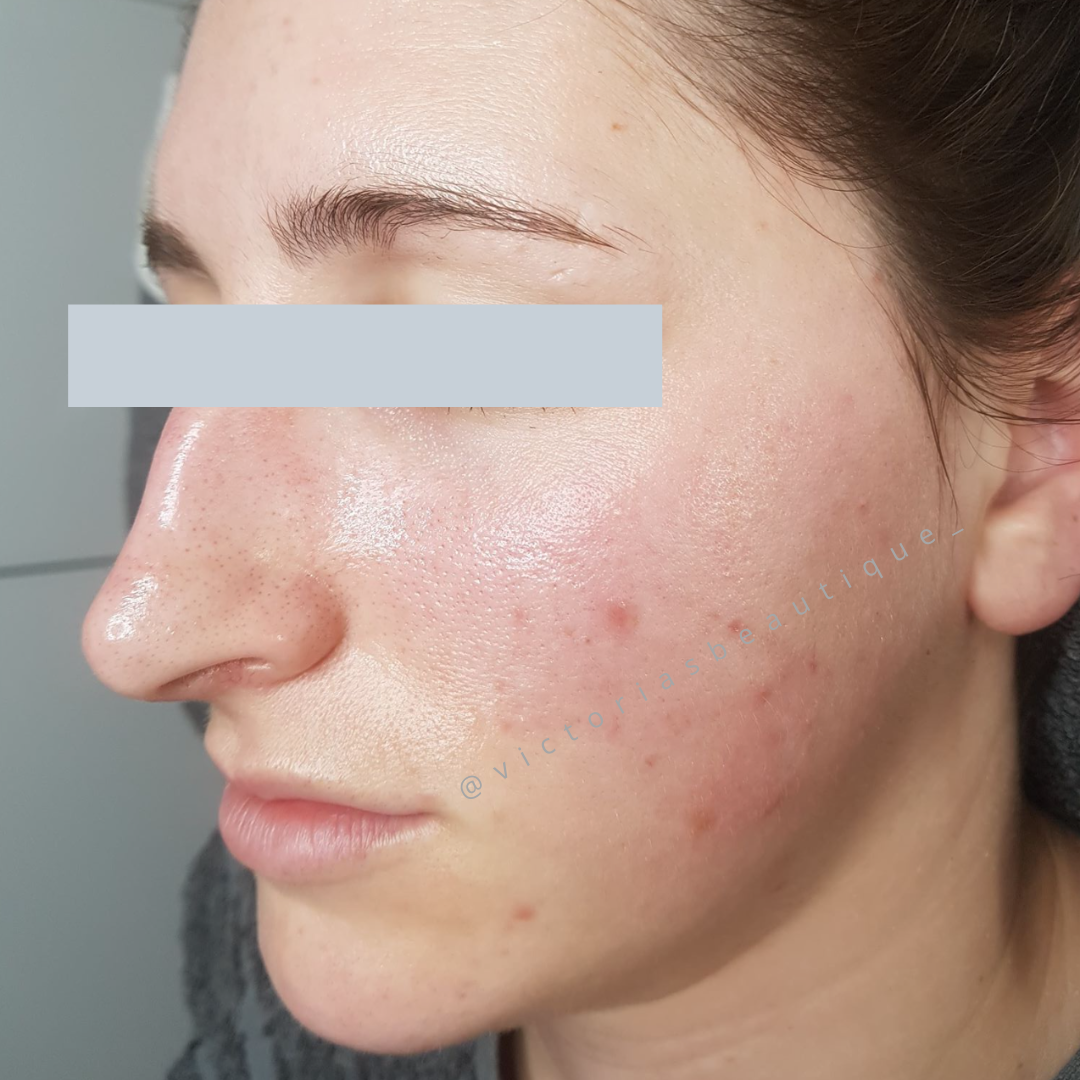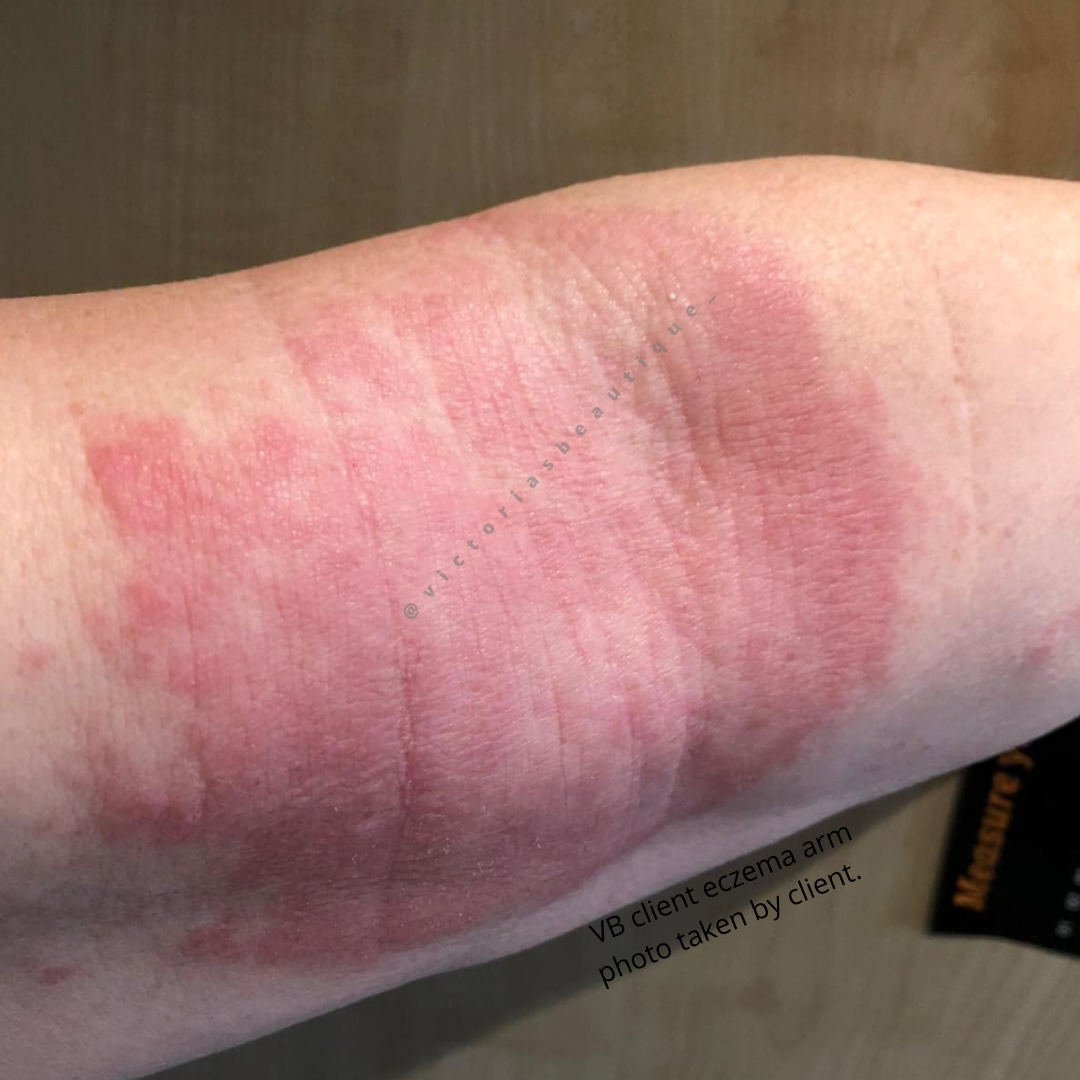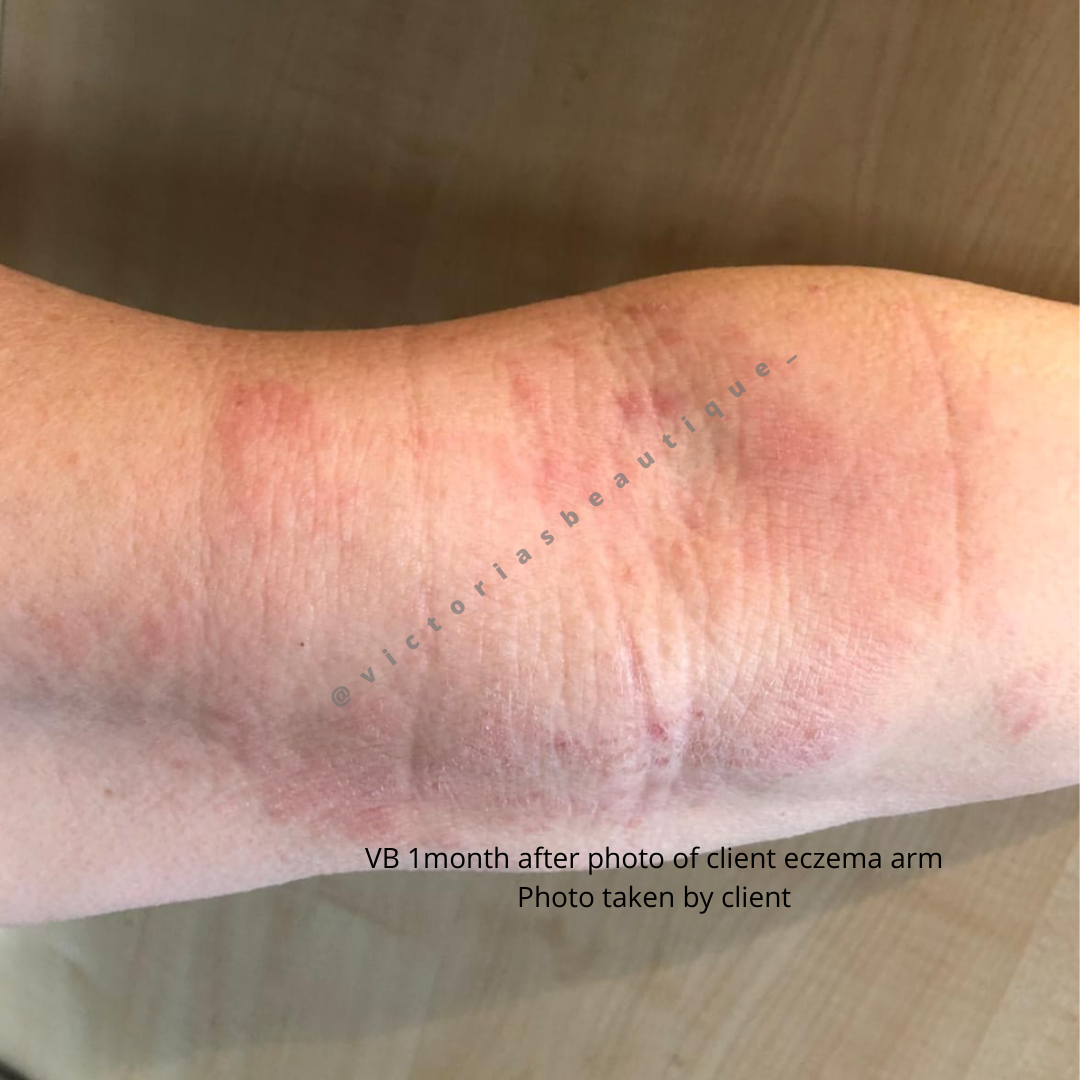 Testimonials
Look below to see just how much our clients love Victoria's Beautique customised holistic skin treatments!
Love having my eyebrows done here always a warm and friendly feeling when I walk through the door.
I had a facial by Victoria over a month ago and wanted to leave it until some time had passed to give a proper review of her service and her choice of product used on and sold to me. Vicky was professional, knowledgeable and interested in the concerns of her clients to best treat my skin concerns. The products she used gave an immediate obvious result and I am so pleased she recommended the best type for my skin, as living constantly in the Sun here in Spain takes its toll. my skin feels softer, firmer and fresher.
Always so pleased with how my 'eye trio' turns out, wouldn't go anywhere else. Lovely little salon with a chilled relaxing vibe 🙂 5 stars for sure!
If you have any questions about our products and services then please do not hesitate to get in touch with us. We will respond as quickly as we can.