Victoria's Beautique is a private beauty salon in Surrey offering a one to one service. Victoria is known for her non-surgical, results-driven facials, that focuses on skin function repair and correction, with a "less is more" approach to achieve optimal skin health without compromising the skin or putting it under unnecessary stress.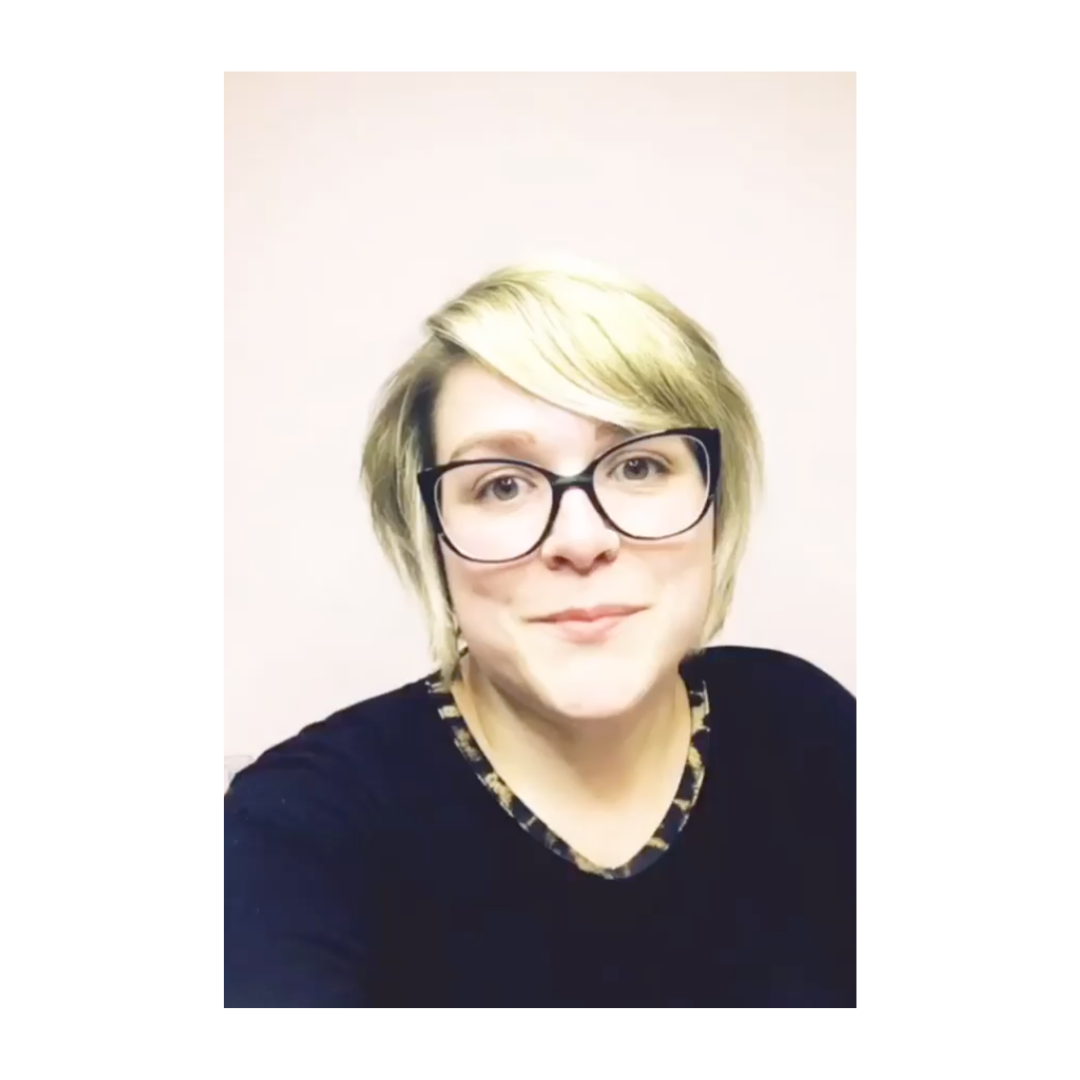 Victoria
Victoria is a keen advocate for helping clients get the healthy skin they deserve. Victoria focuses on skin function repair and correction by applying an holistic approach to the skin. Using her thorough advanced aesthetics training into the structure and physiology of the skin, product ingredients that are of a medical grade and professional treatments, plus the effects diet & nutrition have on the skin, Victoria is able to do corrective skin treatments that are able to correct the behaviour of the skin.

Treatments
Victoria provides non-surgical, results driven facial treatments that can be customised to your skin condition. We our proud to be the only salon in the area that has the expertise and knowledge to combine and cocktail FDA approved machines, tools, devices and products, enabling you to see instant changes to your skin.
Victoria is regarded as an expert within the industry amongst her clients and fellow skin care professionals. Her advanced skin knowledge and years of experience has allowed Victoria to create her most popular facial treatment- VB ULTIMATE FACIAL. This bespoke facial was designed not only to re-educate the skin, but provide her clients with the tools to re-train their skin to better health.

Before and after
See just how much of a difference how treating your skin with a holistic approach can make!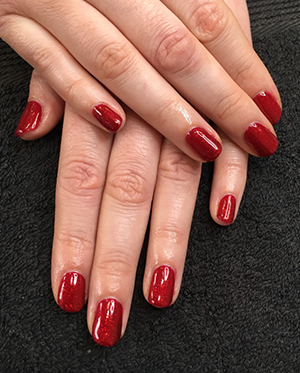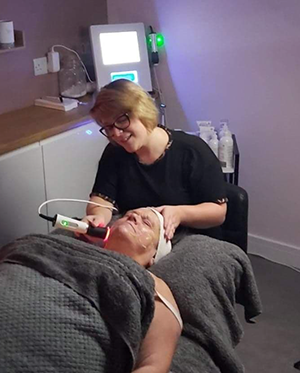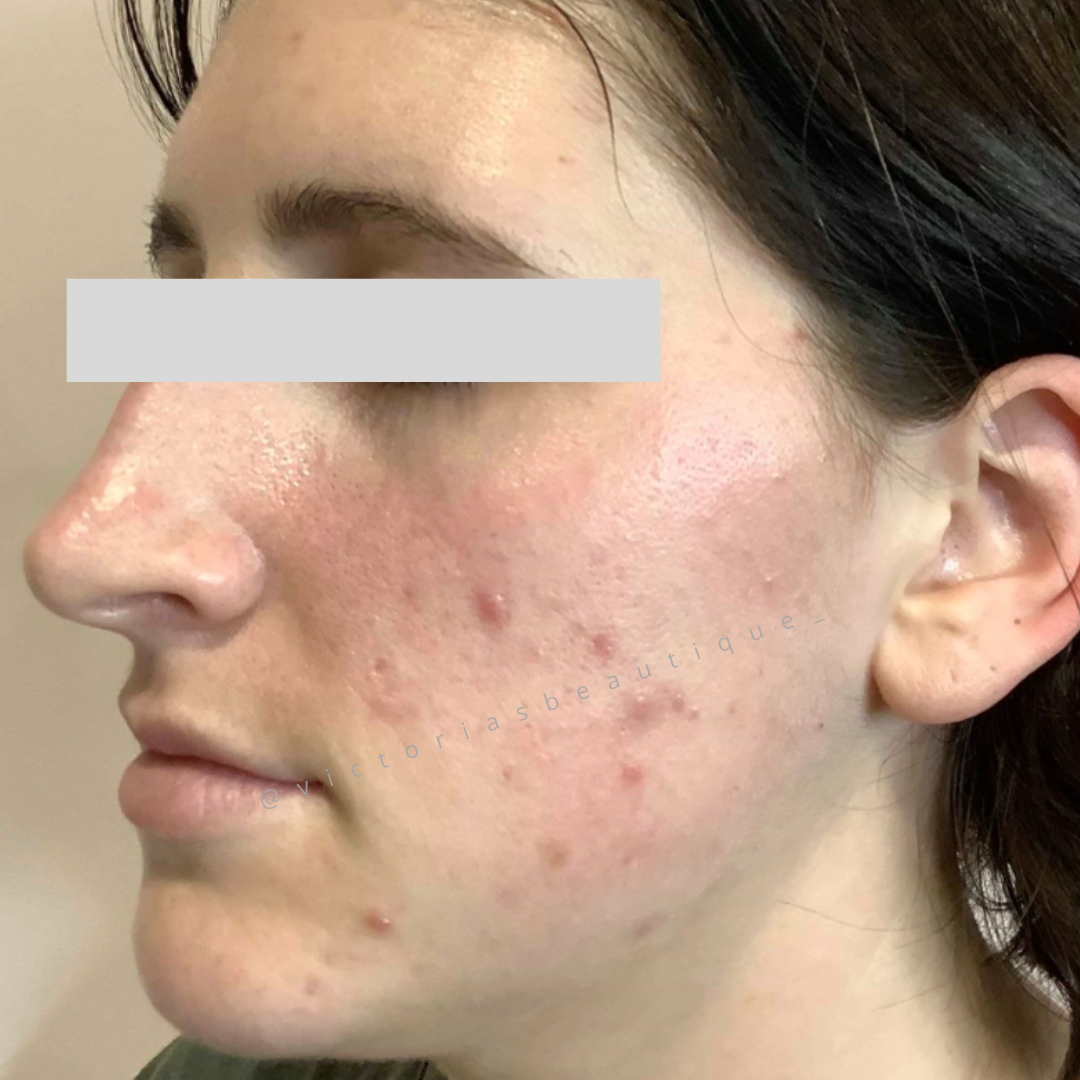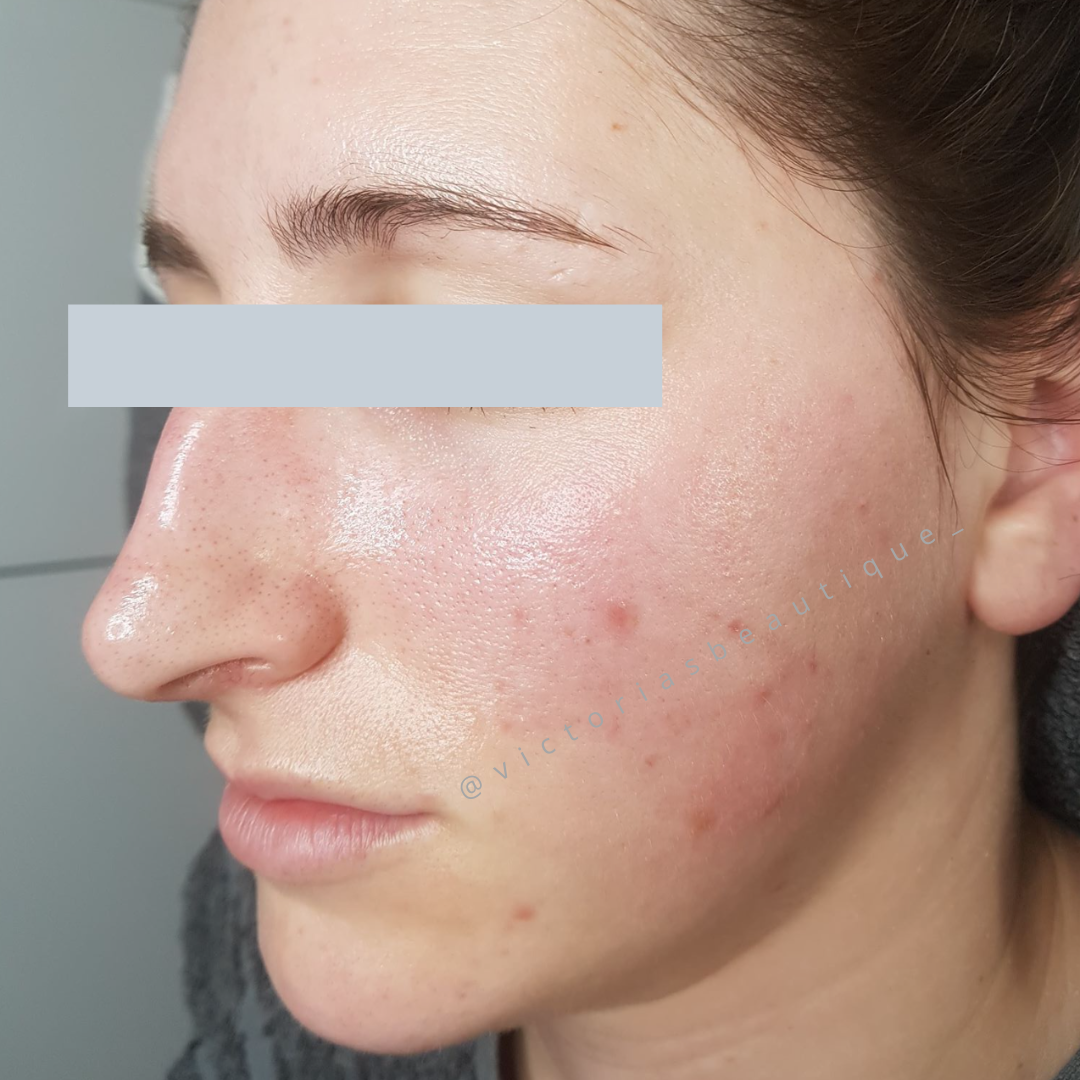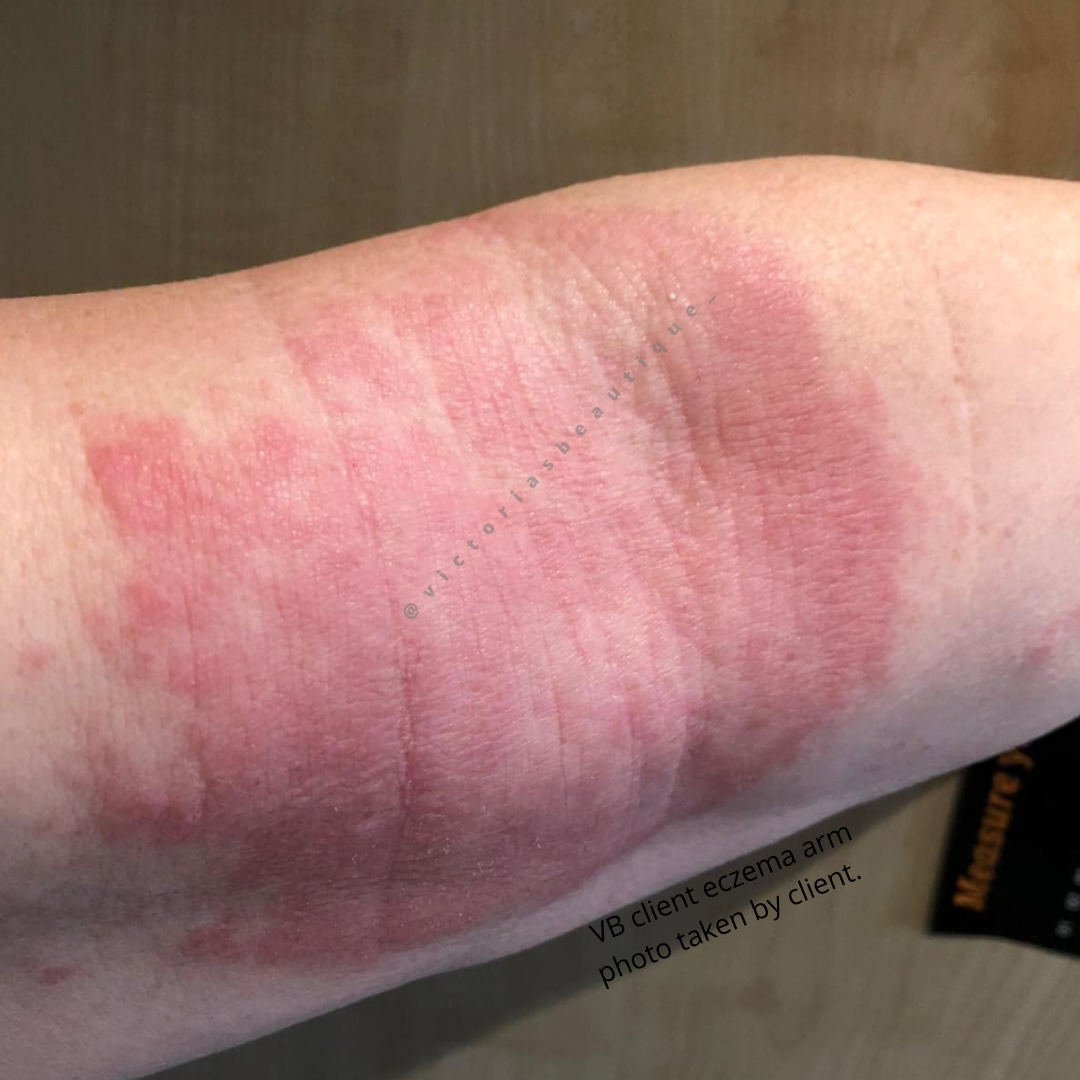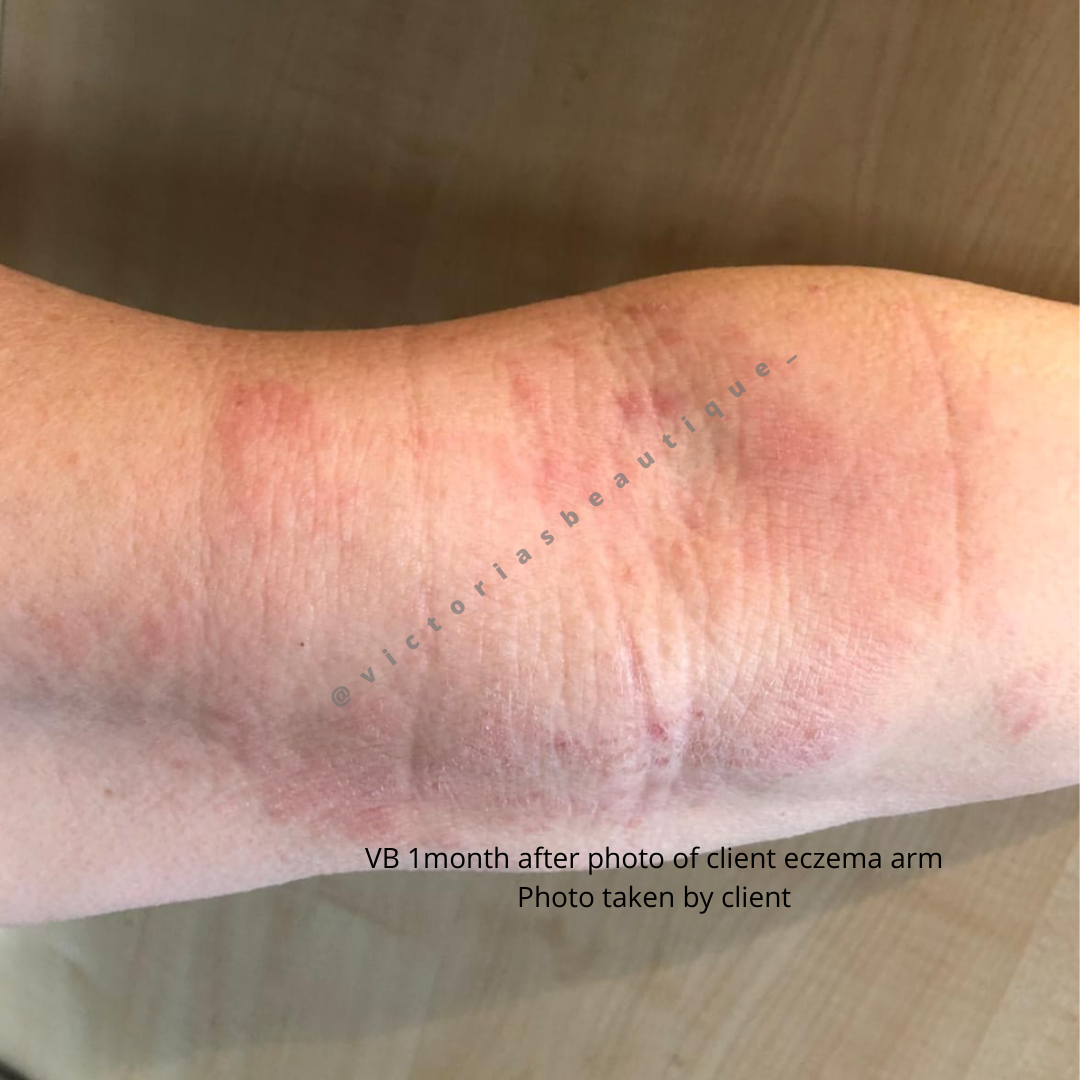 Testimonials
Look below to see just how much our clients love Victoria's Beautique customised holistic skin treatments!
I had my first facial & tinting done post lock down on Friday & it was just AMAZING. My skin was glowing after the facial & Victoria used the new Dermalux light non contact facial box at the end which was a very interesting experience which seems to have given results straight away! Everything Victoria does in the treatment is bespoke to the client & the way my skin looks now is down to her in depth knowledge of what my skin needs. I feel more like "me" again after the months of lockdown. Thank you again Victoria & look forward to my regular facial treatments once again
Thank You Victoria for a wonderful pedicure. It was nice to be back. Victoria has installed the required Covid protection procedures and I felt perfectly safe to be in her salon. As always Victoria is very professional and I enjoy our chats.
Positive: Cleanliness, Professionalism, Punctuality, Quality, Value

So lovely to be back with Victoria – after a difficult 5 months I feel like a million dollars tonight and walking on air, so a big thank you Victoria. You always have time for me, I'm never rushed and I felt very confident with all the COVID measures you've put in place in your salon to ensure our safety.
Love having my eyebrows done here always a warm and friendly feeling when I walk through the door.
I had a facial by Victoria over a month ago and wanted to leave it until some time had passed to give a proper review of her service and her choice of product used on and sold to me. Vicky was professional, knowledgeable and interested in the concerns of her clients to best treat my skin concerns. The products she used gave an immediate obvious result and I am so pleased she recommended the best type for my skin, as living constantly in the Sun here in Spain takes its toll. my skin feels softer, firmer and fresher.
Always so pleased with how my 'eye trio' turns out, wouldn't go anywhere else. Lovely little salon with a chilled relaxing vibe 🙂 5 stars for sure!